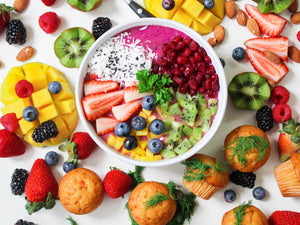 Welcome to Go Healthy! See below for the tools to get started...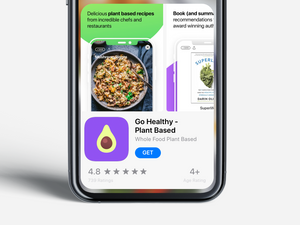 Download the App
To receive:
- Personalised Welcome Pack
- Access to our interactive map which connects you to the best plant-based food in your area
- Intercom feature for guidance & support from our in-house Health Coach
- Whole food, plant-based Recipes
- Book and Documentary recommendations
- Articles to help you transition with ease, stay in-the-know and make the most of this great way of eating
Download Now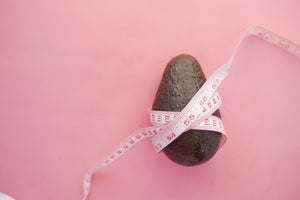 Articles
We want to help you feel empowered to make the best decisions around your health and food. Discover articles on the best sources of plant-based protein, how to live to 100+, caloric density and more!
View all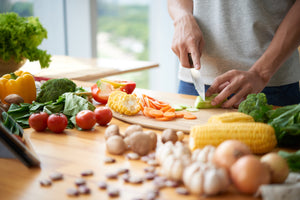 Recipes
Learn to cook great whole food, plant-based meals with the delicious and healthy recipes we recommend.
View All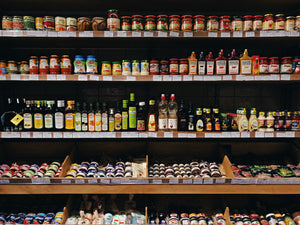 Shop Products
Browse our most-used, highly recommended products to get started on your whole food, plant-based diet.
Shop here